Welcome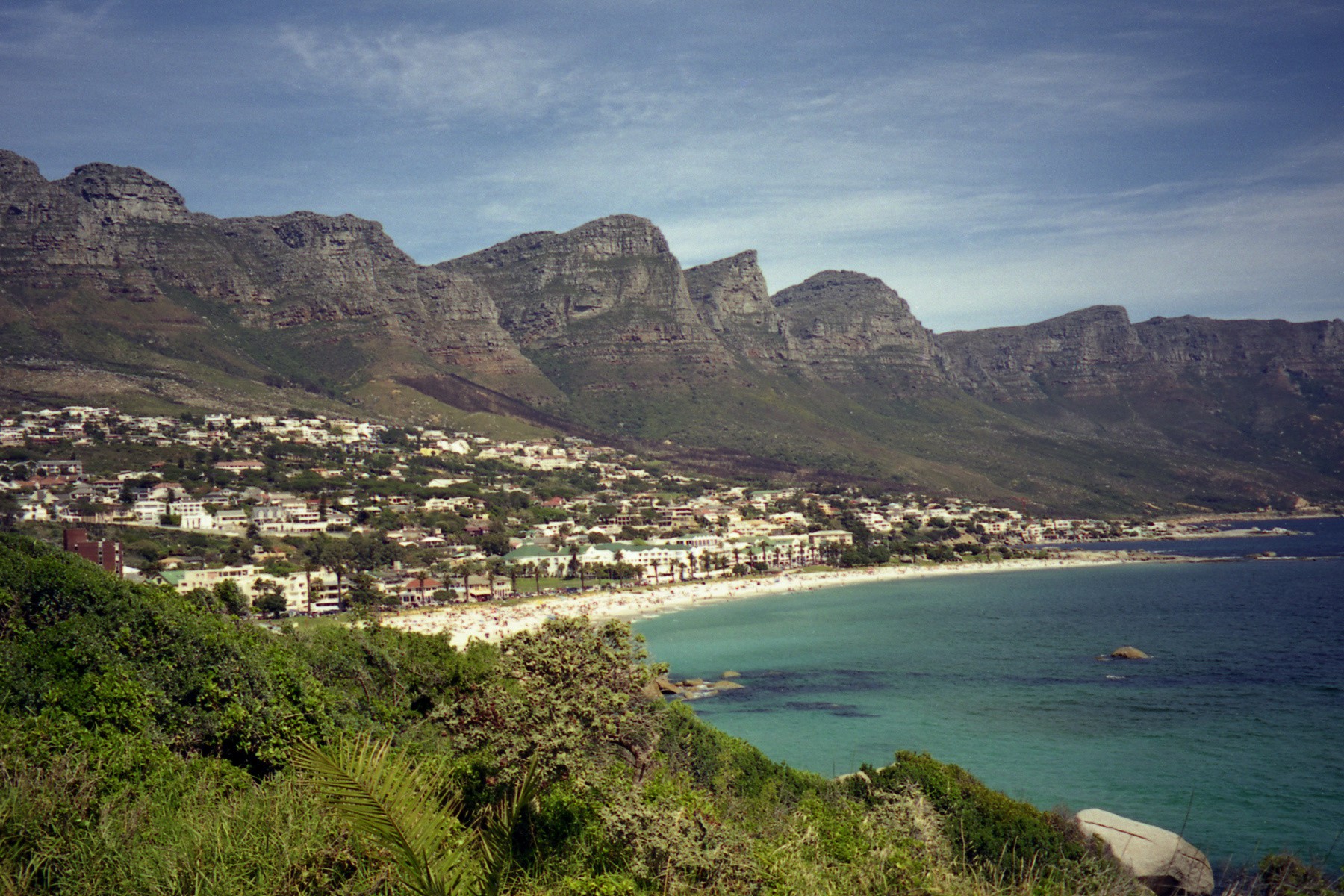 The Property Bureau is a dynamic and busy, rental real estate agency based in Cape Town. We have a vast amount of experience in the property industry and bring a professional and fresh perspective to managing real estate, providing a first class service to our clients at an affordable price.
Customer service is central to our approach with communication being the basis for a successful relationship. We are enthusiastic, respectful and pride ourselves on providing good quality service to all our clients.
We are happy to discuss any of your property related needs and if we are unable to help, we will put you in touch with someone who can.
Landlords
The Property Bureau is committed to delivering the services you expect as a landlord. A high calibre tenant paying the best possible rent who will take care of your property. If you have a property to let, be it your current home or an investment property, we would love to hear from you.
We have a large database of tenants looking for good quality accommodation in the southern suburbs. If you would like to find out more please click here.